Evansburg State Park Hostel

Collegeville, Pennsylvania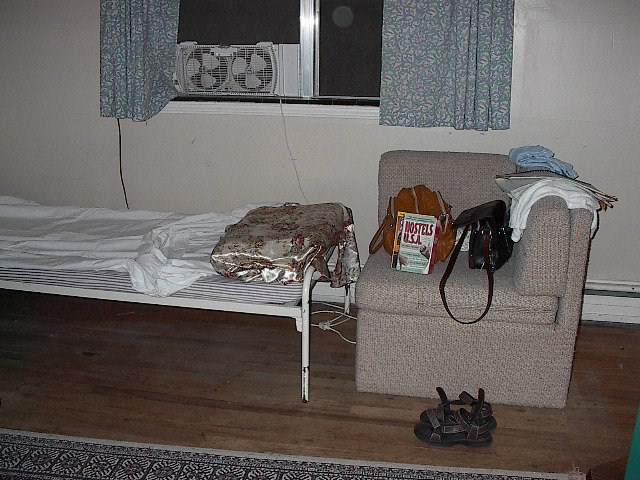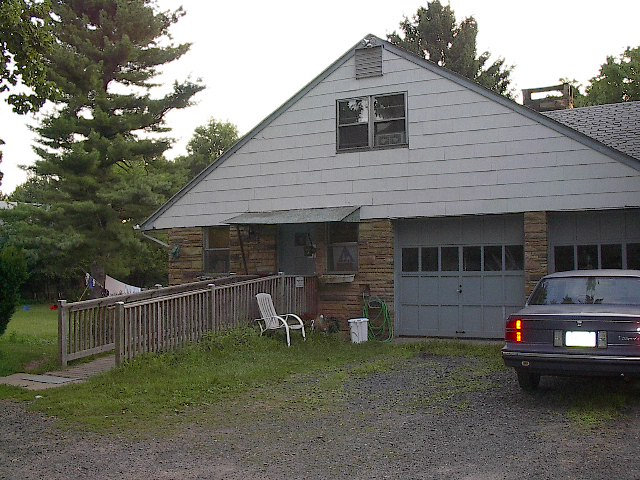 Evansburg State Park Hostel

837 Mayhall Road

Tel. # (610) 409-0113

Rates: $14 HI members

Beds: 18

Private Rms: No

Affiliation: HI

Office Hrs. 7-9am & 6-11pm

Above: Leaving Evansburg Hostel about 5 am, August 2.

Below: My first night of Road Trip 2001. It was very hot. The fans brought in a little breeze. Had the room to myself. Arrived Evansburg Hostel around 10:30 pm.


After missing an exit and driving around Philadelphia for awhile, I finally found this hostel by 10:30 pm. Looking back, I think it would have been alright to pitch my tent on the Weisel Hostel side lawn instead of heading back out on the road after already driving all day. Another lesson learned.
I'll come back to these pages & insert some interesting / fun clip art in the empty spaces when I'm done.


And so ends the first day of my second trip. I don't think it was a good idea leaving in August. It was just sooo hot! And this was just the beginning!