Frenchman's Wilderness Campground & RV Park

St. Martin's Parish, Louisiana - Butte LaRose Ex 121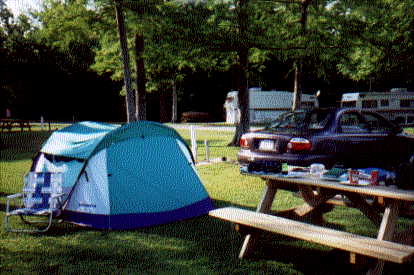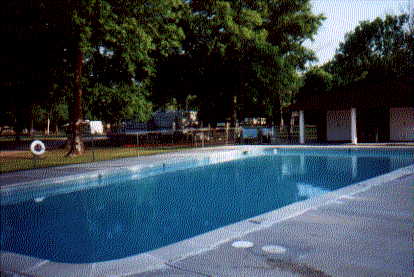 I found Frenchman's Wilderness Campground & RV Park. Perfect! The swimming pool was just icing on the cake!!!
Good place to cool off and rest up for tomorrows journey. I was going to need it!

After Meaher State Park in Alabama I planned on driving to New Orleans and spending the night in the "Haunted Hostel". There are at least a couple of hostels in New Orleans, but I had read about the "haunted" one and that's where I wanted to stay. I had the address, but there are so many one-way streets & so much traffic. I was getting hot & tired. I found the French Quarter though and walked around for awhile taking everything in. (I can't find my photos.)


Drove around a little longer looking for the hostel. Gave up on that. Noticed that my car was due for an oil change so I found a "Jiffy Lube" place and had it done. (I always make sure to change my oil every 3000 miles no matter where I am.)

After the oil change, I just wanted to find some nice, quiet, cool, cheap place to spend the night so I headed west out of the city.