Key West Youth Hostel

and Sea Shell Motel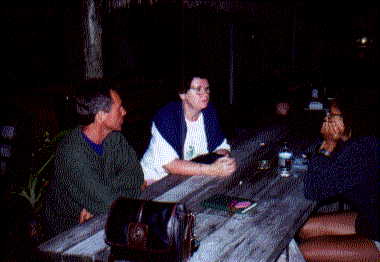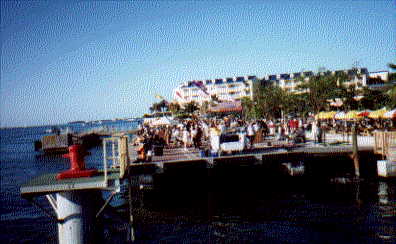 Left: Mallory Square

Below: Angel mime, one of the many street entertainers that gather on the square every evening.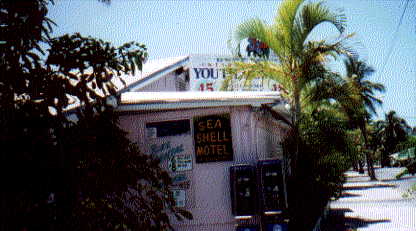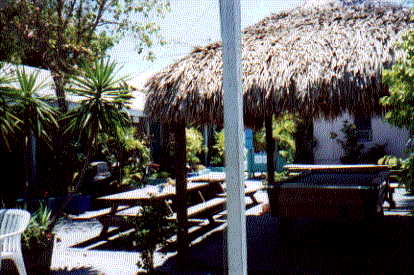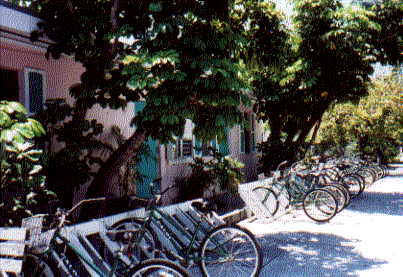 The office is open 24 hrs. a day.

$19.50/night for HI members

$22.50 for non-members

Air Conditioned. There are 96 beds

10 private rooms.

Kitchen, TV room, outdoor pool table & picnic tables

Bicycle rentals


This hostel is very popular. Hostellers from all age groups & nationalities coming together around the picnic tables in the evening.
Plenty of bikes to rent. You can ride all around the island. Or take a bus tour. Visit Hemmingway's House.