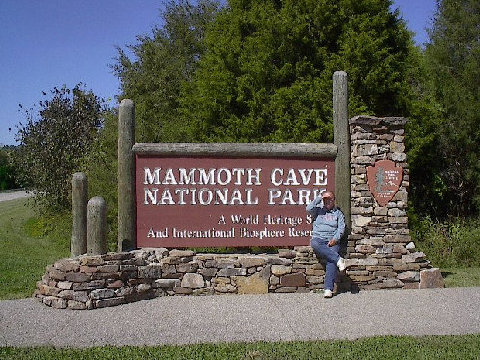 I hope I lose about 50 lbs. before I go on my next trip! Maybe.


From the Loretta Lynn Campground I headed toward Mammoth Caves. The last few days have been a "whirlwind". After 9/11 I became a little apprehensive, and felt I should cut my trip short to return home. So I was feeling a little rushed.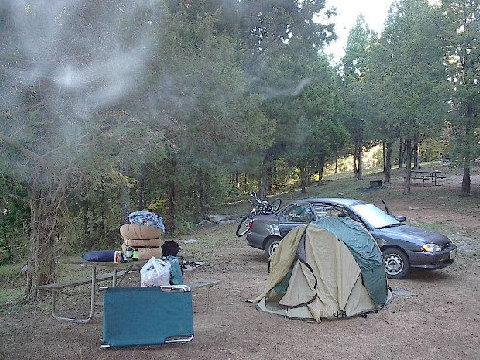 Breaking camp someplace in Kentucky. It had been a chilly night. Another "almost empty" campground.

Next stop was going to be Smoky Mountain National Park--Then I'd head home.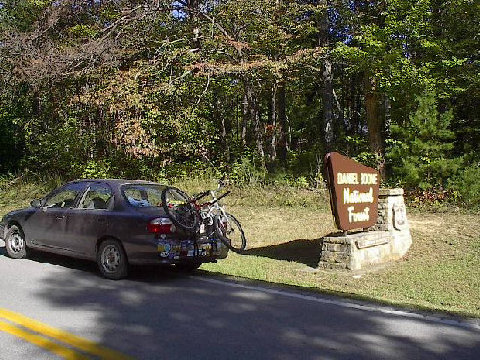 Danial Boone National Forest--got to keep going!