Poconos Hostel

Cresco, Pennsylvannia

Poconos Hostel

R.R. 2

Tel. # (717) 676-9076

Rates: $12/HI member

Credit Cards: NO

Beds: 40

Private rms: Yes

Affiliation: HI

Office Hrs.: 7-9am & 5-10pm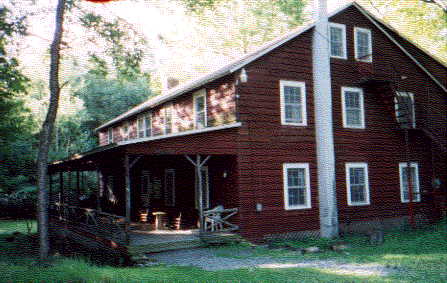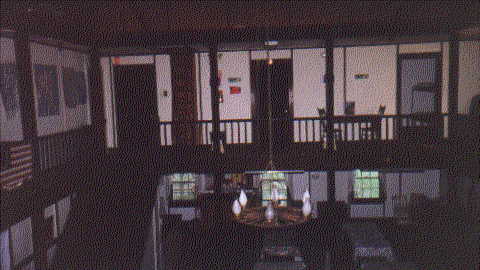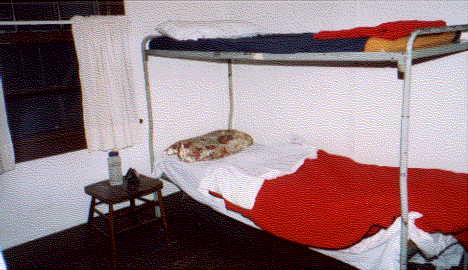 Right: My room. Bottom cot.

Open window. Cool breeze. I could here the brook running right outside my window. Heard the birds in the morning.


There was only one other hosteller here. She was a school teacher from California.
Above: The upstairs rooms. That's mine on the far left.

Above: The Poconos Hostel. Excellent end to an excellent journey.