Road Runner Hostel

Tucson, Arizona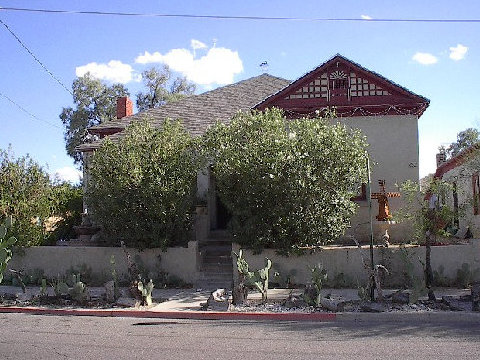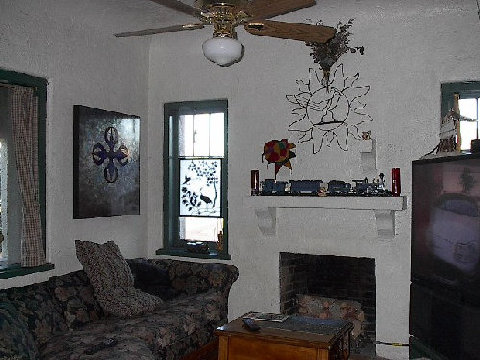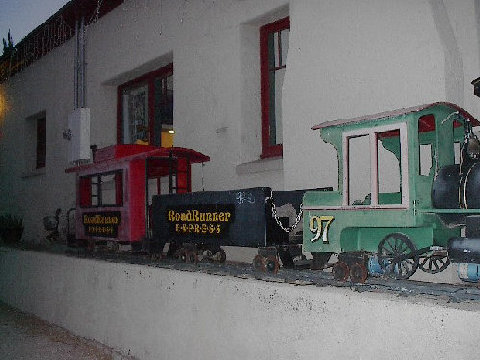 Above & Left:

Road Runner Hostel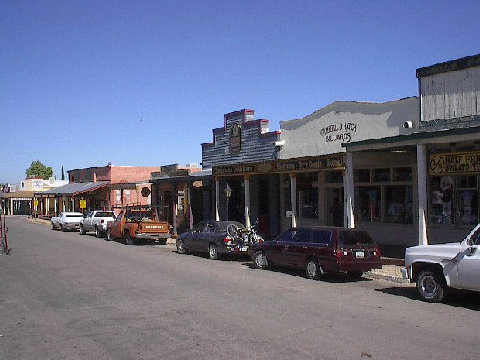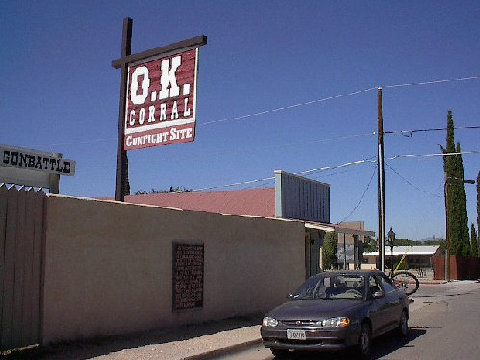 Left & Below:

While staying at the Road Runner Hostel, I made a day trip to Tombstone Arizona.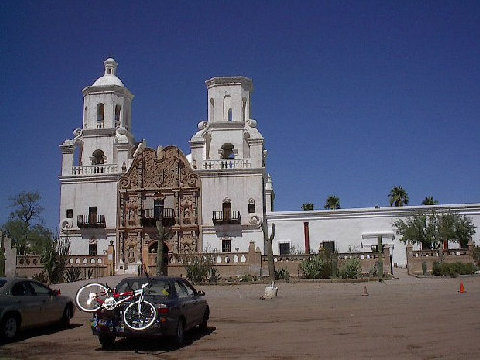 Also visited Mission San Xavier del Bac (1783) 9 miles south of Tucson. Bought another scapula for my friend Carol.

Right: Took a day trip to the Biosphere II in Oracle, Arizona. I was surprised that no one was there. The place was practically empty. I guess Sept. isn't the tourist season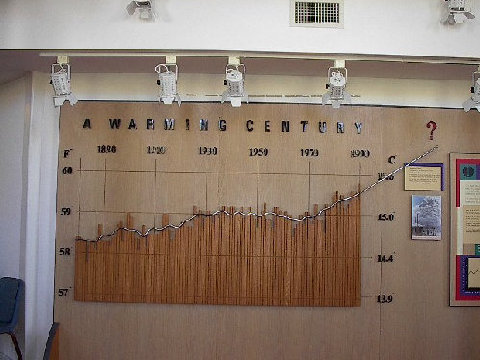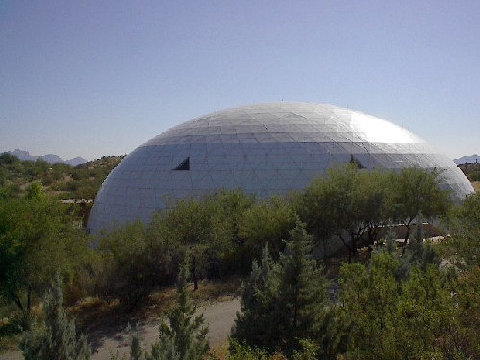 While at the Biosphere, I learned more scary information about the greenhouse effect and the rise in global temperature.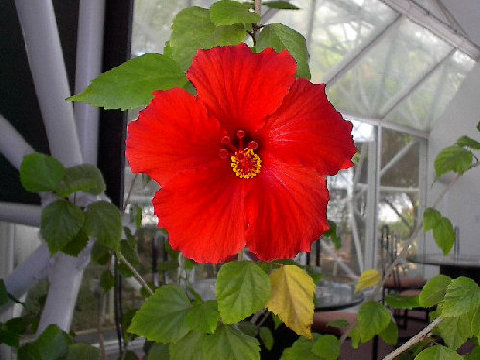 Flower in the Biosphere garden.


After being turned away from the Hotel Congress Hostel, they told me about this place. I'm glad they did. It was located on a side street with plenty of safe parking. The managers were friendly and helpful. The place was clean and cool. It was the perfect place to come back to for a good nights sleep after day tripping.

Got up at 4am to drive to Tombstone one day. The next day got up at 4am to drive to Oracle, AZ to see the Biosphere II. And places in between.
Right: Comfy, cool livingroom at the Road Runner Hostel.

Road Runner Hostel. An interesting, old adobe home.