Seattle International Hostel

Seattle, Washington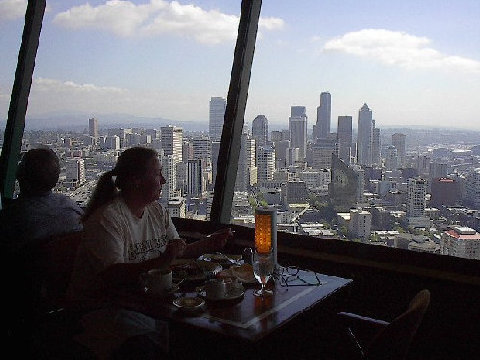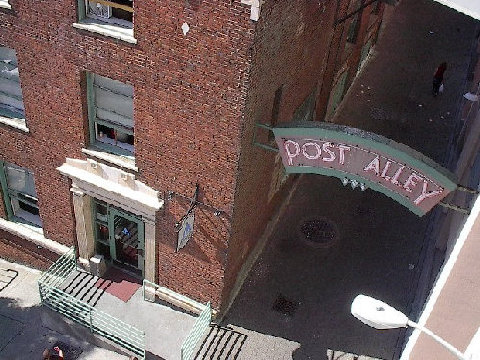 Seattle International Hostel

84 Union St

Tel. #(800) 909-4776 ex.08

Rates: $15-17 HI member

Credit Cards: Yes

Beds: 199

Private Rms: 3

Affiliation: HI

Office Hrs.: 24/7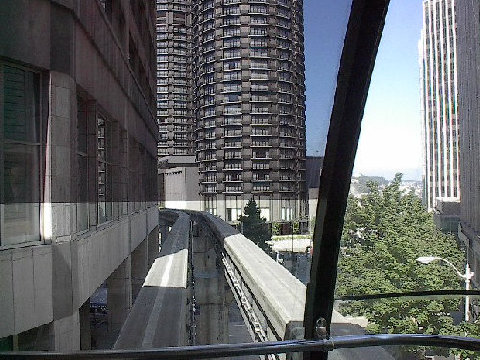 Left:

On the Monorail headed to the Space Needle--didn't make it there last year, but vowed to if I ever made it back to the west coast.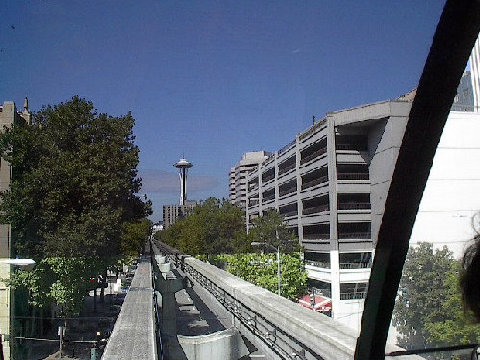 Front row seat.

Almost there!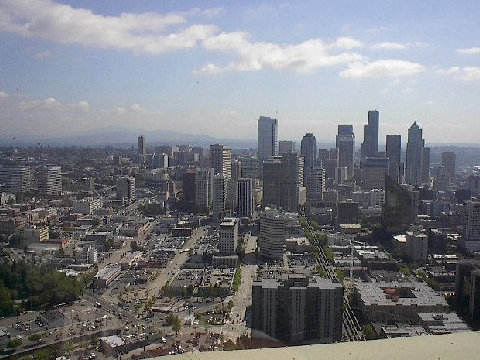 Ok, enough sight seeing...

Let's eat!

No canned tuna tonight!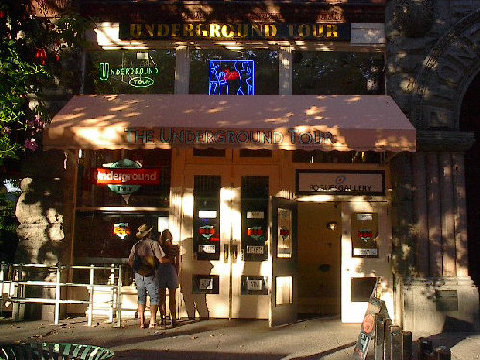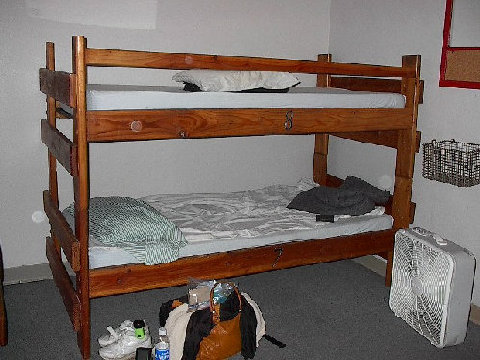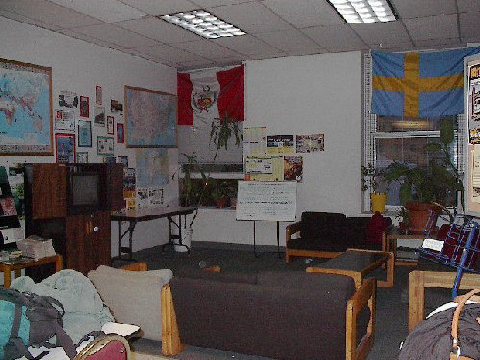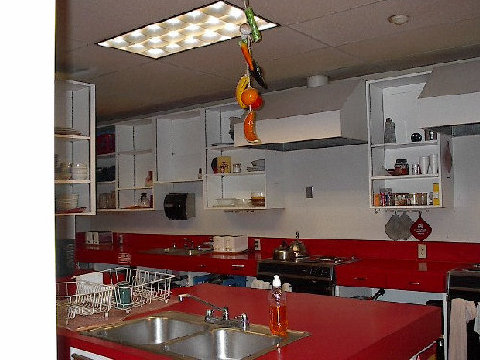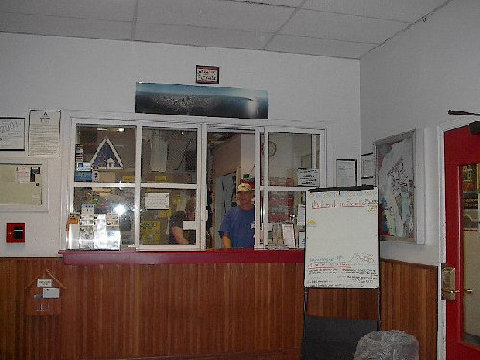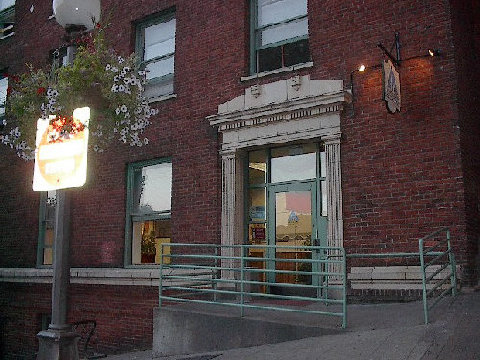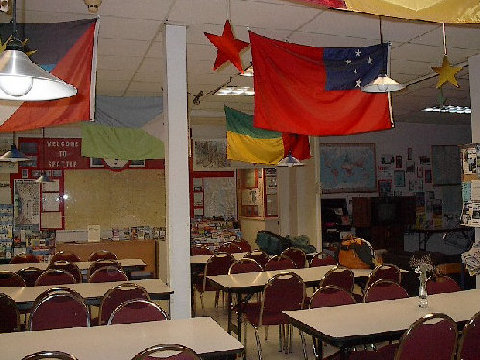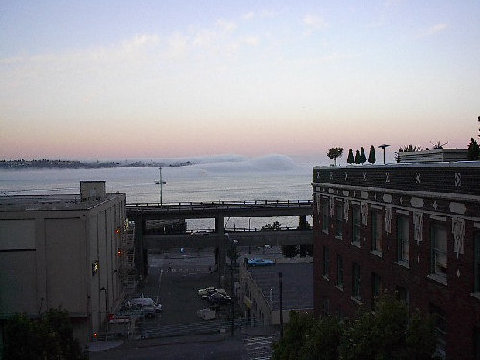 Above & Left:

The Seattle International Hostel

Left:

The front desk

Good security.

Left:

Reading & travel information area.

The view from the hostel.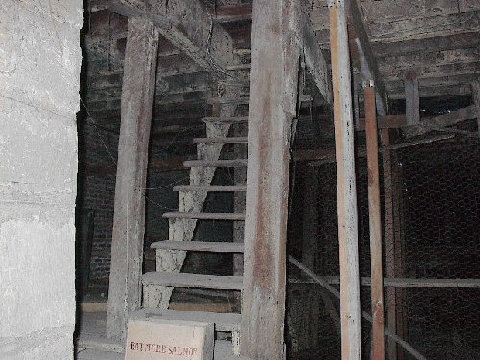 Left:

Stairway to nowhere.

Remnant of "Old Seattle".

Right:

Went on the "Underground Tour".

To learn more about the "city under the city" check out their website: