Hostel of the Rockies

St. Ignatius, Montana

Hostel of the Rockies

St. Ignatius, MO

Tel. #(406) 745-3959

Rates: $12/person

Beds: 16

Season: Closed winter

Affiliation: None

Office Hrs.: Vary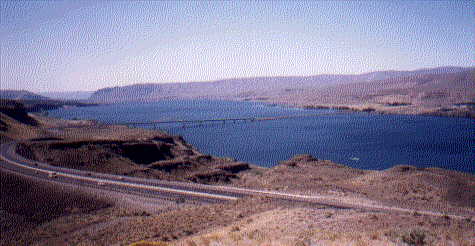 Above: Wanapam reservoir on the Columbia River I-90 (central) Washington State


Departed Birch Bay at 5:30 AM before anyone got up--I hate "good-byes". Took I-90.

Visited the Ginko Petrified Forest State Park.
Saw the "Thundering Hooves Sculpture". Needed a telephoto lens.


Drove through Idaho into Montana looking for the Hostel of the Rockies. From what I read in my Hostel USA book, it sounds like an interesting place.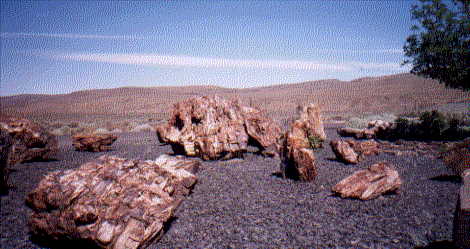 Above: Ginko Petrified Forest State Park, Washington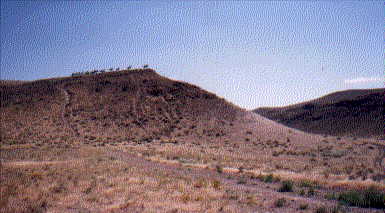 Left: THUNDERING HOOVES SCULPTURE donated by David Govedare to Washington in 1989 during their cennial celebration. It is comprised of 15 life-sized metal horses overlooking the Columbia River off I-90.

To learn more about the "Thundering Hooves" scultpure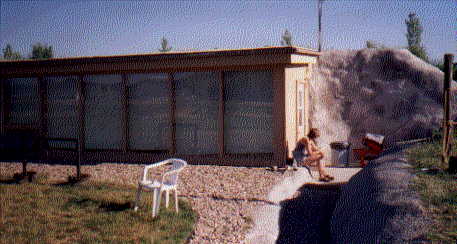 Right: Here's the hostel "EARTHSHIP". The outside is partially built into the earth. Unique building materials include adobelike walls covering rammed earth, tires, and aluminum cans..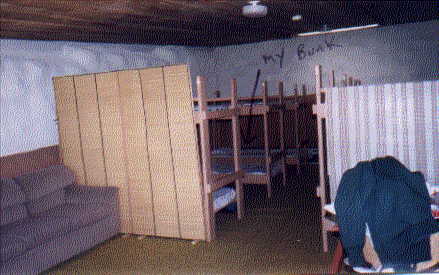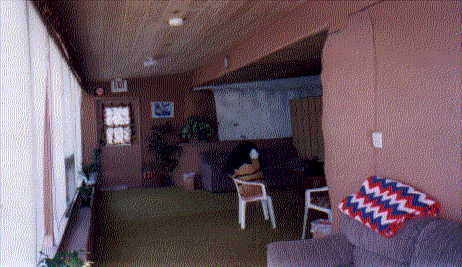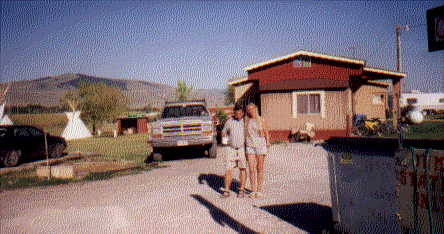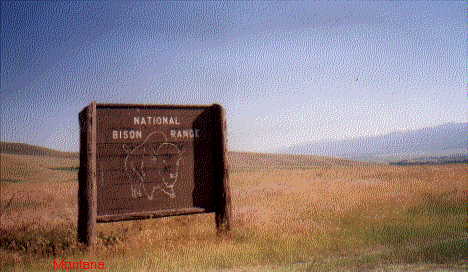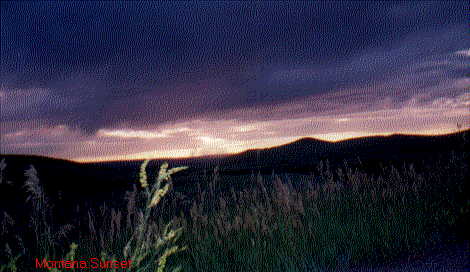 Stormy skies over Montana

Right: National Bison Range near St. Ignatius, Montana

Above: The inside of the "Earthship" is pleasant and cool.

Below: The personalities of the managers are pleasant and warm.

Right: The bunks in the "Earthship".


I enjoyed driving through Montana, Wyoming, South Dakota. It's 'easy driving'. Long, empty highways. Rolling hills. Clean air. Uncongested, wide open spaces!