Bell's Mountain Hostel

Gatlinburg, Tn.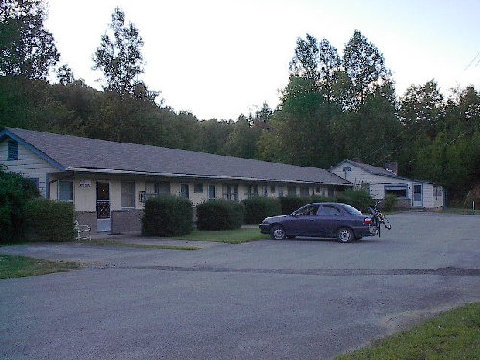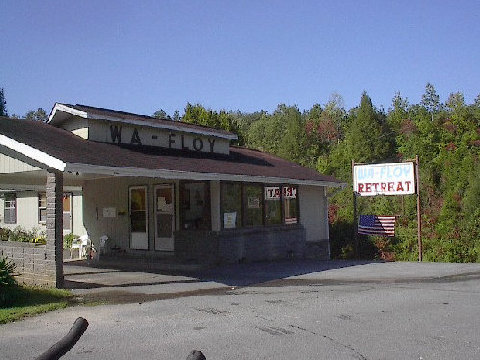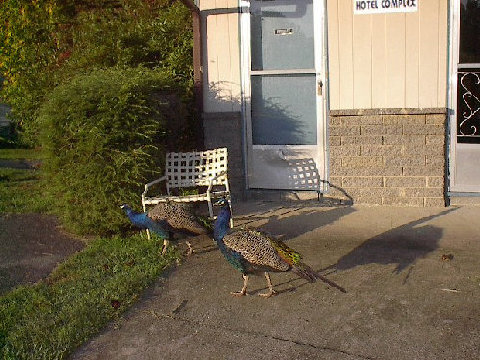 Finally, I get to stay in a hostel again! And this is a good one. Once again, no one else happened to be there at the time, so I had my choice of rooms.

Below: Entrance to Bell's Mountain Hostel. Hostellers have a choice of cabins, dorms, or their own motel-like accomodations w/ private bath. And all at hostel prices!

Left: I chose the private room w/bath. Plenty of safe parking. Nice and quiet.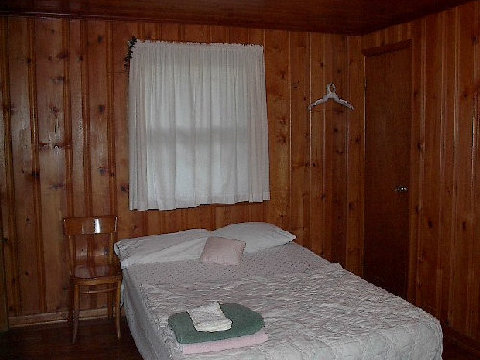 Below: That's my room. Very clean and comfortable. It was great!

Below: The hostel owner's Peacocks liked to "hang out" in front of my door.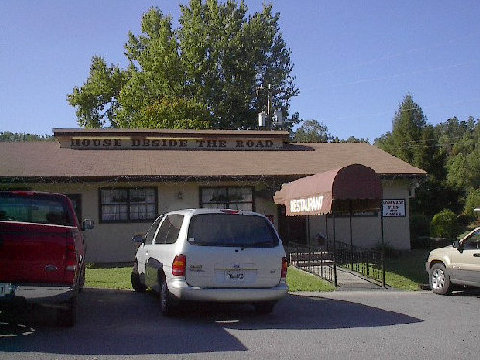 Right: Bell's "House Beside the Road" restaurant. Homecooked meals, good prices, friendly service.


The hostel owner invited me in to visit with her. She is an interesting older woman who spoke of her love of the mountains. She has also written a book of poetry, and signed one for me.