Brownies Hostel

East Glacier Park, Montana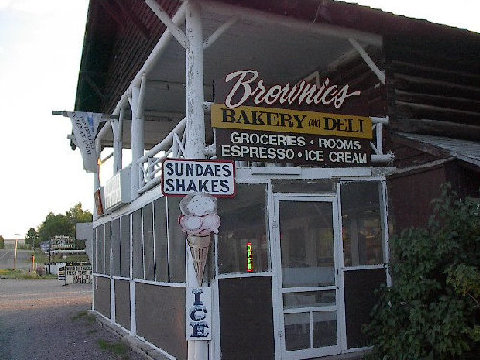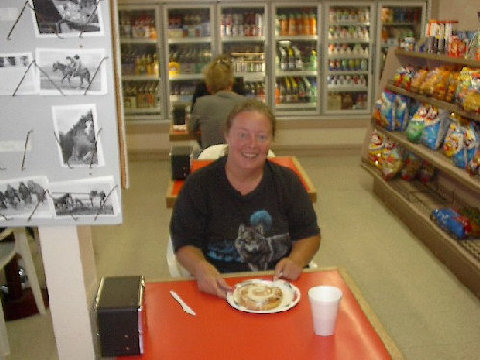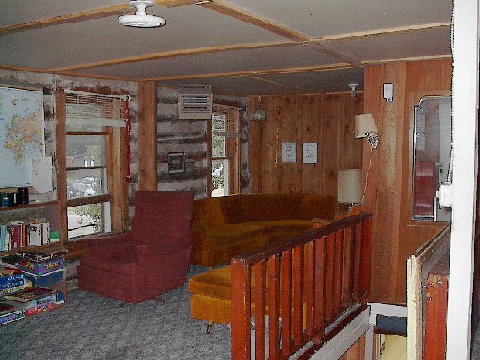 Right: Now there's a woman who knows how to enjoy herself! (Me)

Early morning coffee & Brownies fresh baked cinnamon roll before heading to out.

Right: Upstairs over the store is Brownies Hostel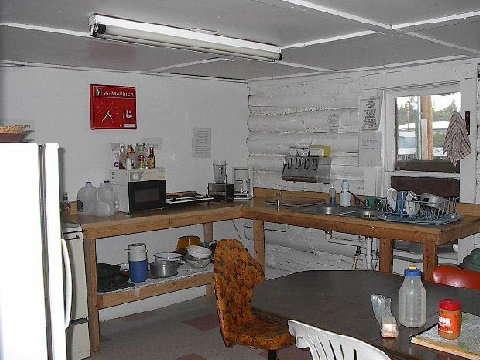 Right: Kitchen at Brownies

Brownies Hostel

1020 Montana Hwy 49

E. Glacier Park, MT

Tel. #(406)226-4426

Rates: $12/HI member

$17-$33 for Private Rm.

Beds: 25

Season: May 15 to October 15

Office Hrs. 7:30 am - 10 pm

Brownies Hostel is over a small grocery store with deli. The hostel also has a camping area.