North Cascades National Park

Washington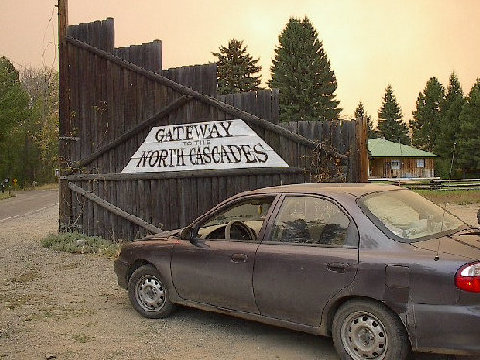 Above: Entrance to the North Cascades National Park. The sky looks yellow because there were forest fires throughout the area.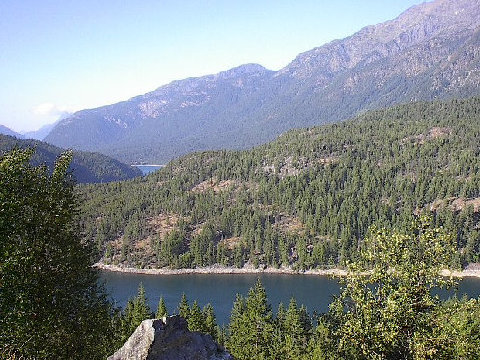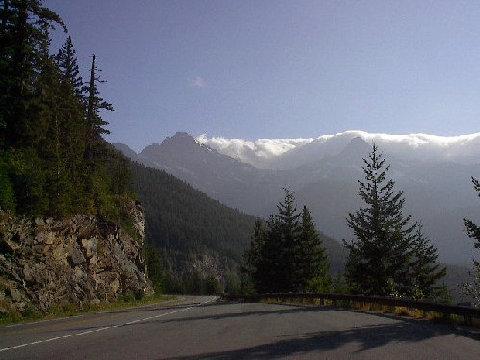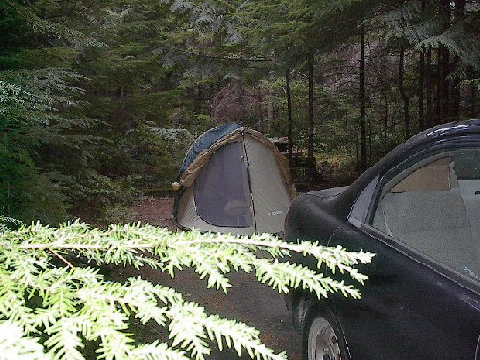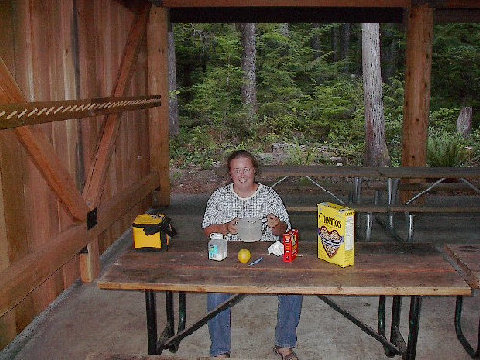 Right:

My campsite at North Cascades National Park Campground.


In the evening I attended the lecture given by the park ranger discussing the melting of the glaciers & how it will impact the water supply in northern Washington.
Left:

Supper. Cheerios with powdered milk, raisins, and an orange.

To learn more about the North Cascades, check out thier web site:

To learn more about the melting glaciers in North Cascades, check out their web site: