Crater Lake

National Park

Oregon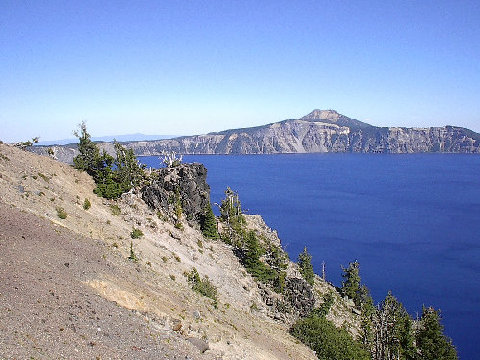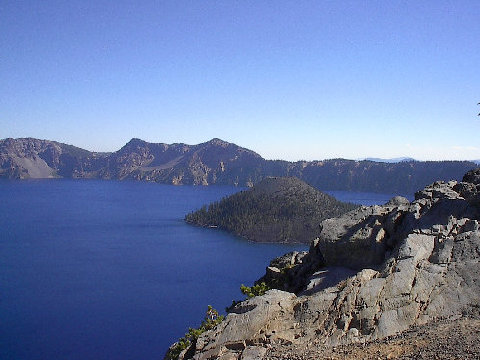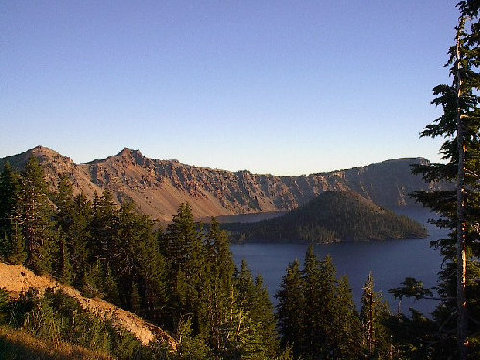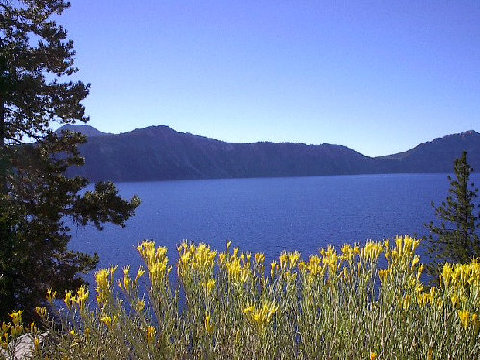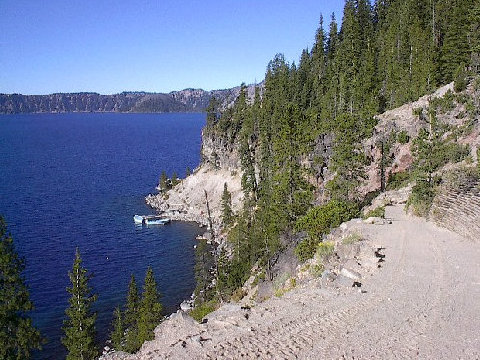 Went on the boat tour to Wizard's Island. But first we had to hike way, way down the side on the crater to the water.

It was quite a steep hike.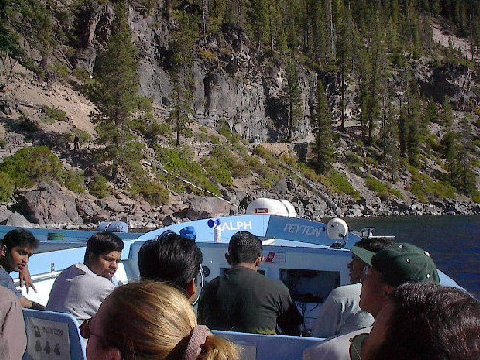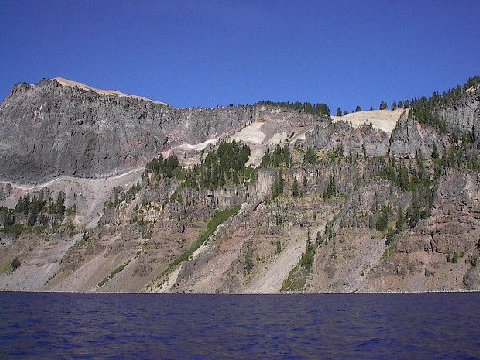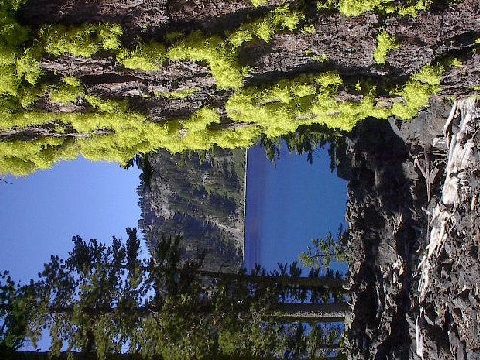 I really like this photo, but I don't know how to rotate it. When I learn, I'll come back and post it correctly.

It's a picture of fungi growing on the side of a tree on Wizard Island.
Well, it's been almost 5 yrs. since I made this website and I still haven't learned how to rotate this photo--even though many people have been kind enough to take the time to e-mailed me to tell me how to rotate photos. The problem however, is in order to rotate it, I have to get into the "homestead" program where I created the site. And I can't remember how to do that. I guess I've just been lazy and have been procrastinating because I just don't feel like reading the directions.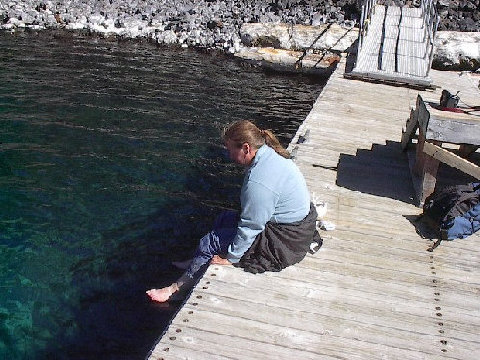 Left:

Waiting for the boat to return to Wizard Island to pick me up--some of us had disembarked so we could explore the island a little bit.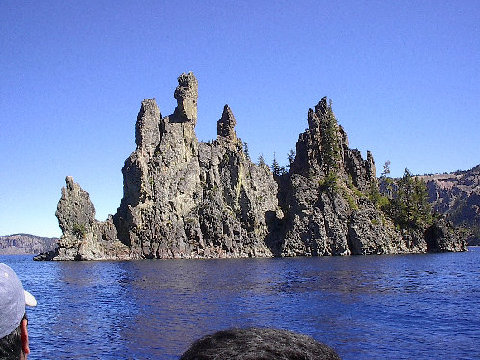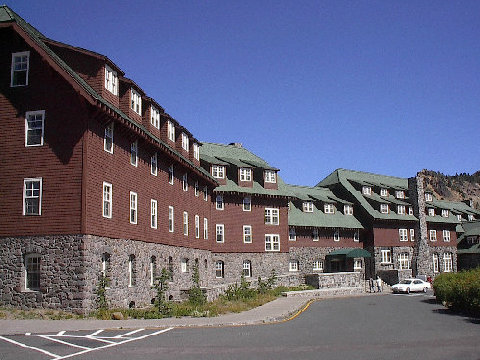 Left:

The big hotel--the only structure build on Crater Lake.

I didn't stay there--just looked around. Stayed at the campground.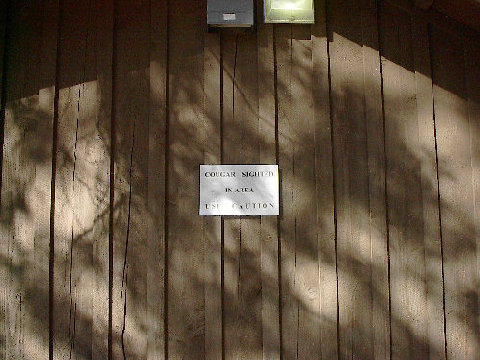 Right:

Sign posted at the campgrounds:

COUGAR SIGHTED IN AREA

USE CAUTION


Crater Lake is amazing!

You can't even see the lake until you drive right up to the edge and look down!