Everglades International Hostel

Homestead (Florida City), Florida

Everglades Hostel

20 SW 2nd. Ave.

Florida, City FL 33034

Tel. #(305) 248-1122

Rate: $10/person

Credit Cards: None

Beds: 6

Private rooms: None

Affiliation: None

Office hours vary: Call


Another "traveler friendly" hostel. Staff was pleasant & helpful.

Stayed 2 nights.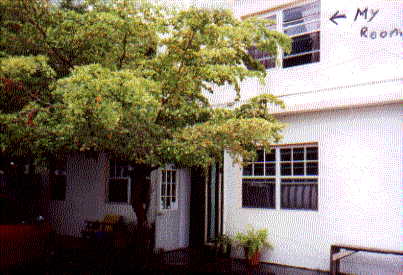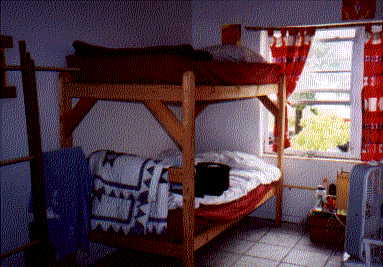 Top: Front entrance

Left: Female dorm room. My bunk on bottom. Nice soft quilts. Crisp clean sheets. Lots of cats. One curled up on the foot of my bed. Sweet!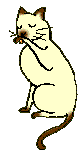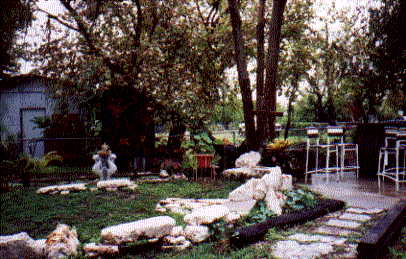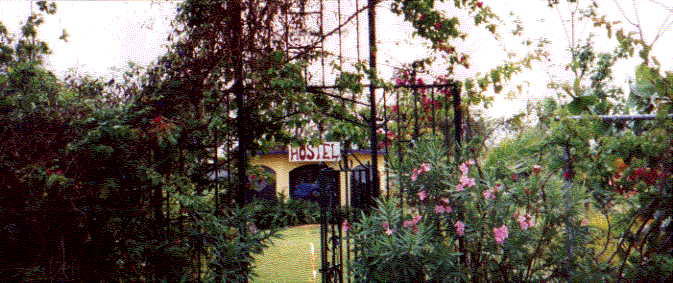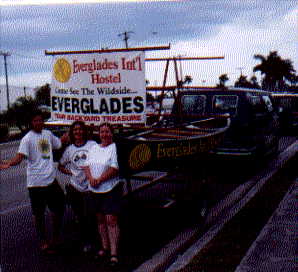 Beautiful garden with a fountain in the back yard.

They built their own float for the parade!

Gate leading into the back yard & gardens of the Everglades Hostel.


During my stay at the Everglades Hostel, I took a couple of day trips to visit local attractions like the Primate "Biopark", Monkey Jungle in Florida City. Photo on Right: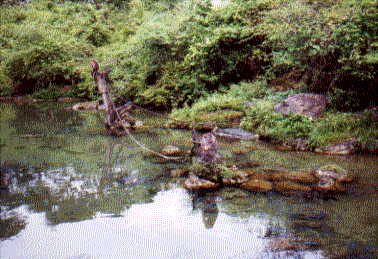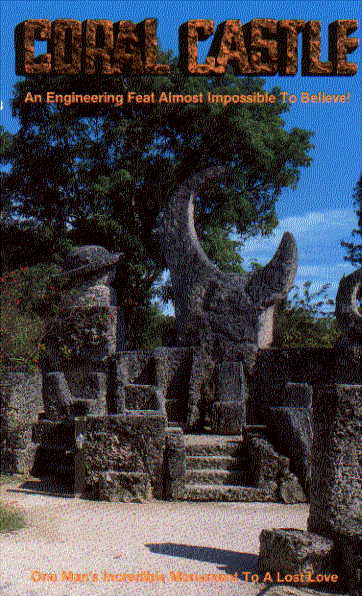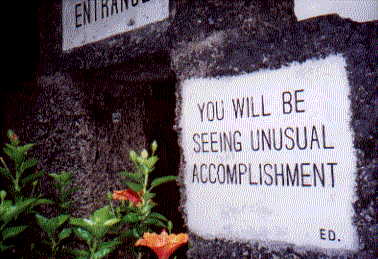 Photos left & below: Also visited the Coral Castle in Homestead, Florida. The Coral Castle is a National Historic Site.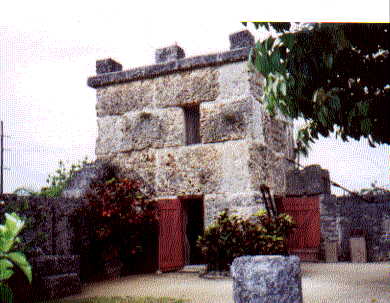 Left: The tower of the castle.

To find out more about this landmark, click onto their web site below:

Later in the day, on my way to Key West I visited the John Pennecamp Coral Reef State Park in Key Largo, Florida, and went on the Glass Bottom Boat Tour.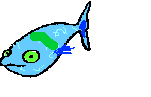 To learn more about the interesting life of the man who single-handedly built the Coral Castle, click here to find out more in

Joe Bullard's novel