Lassen Volcanic

National Park

California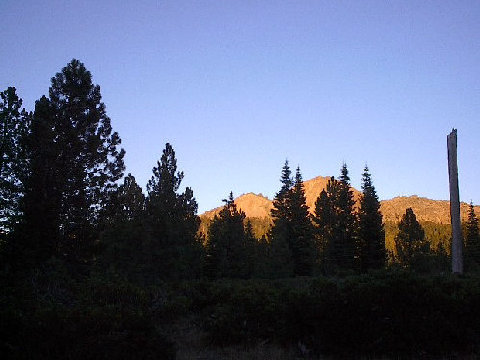 To see better pictures, and to learn more about Lassen Volcanic National Park, check out thier web site: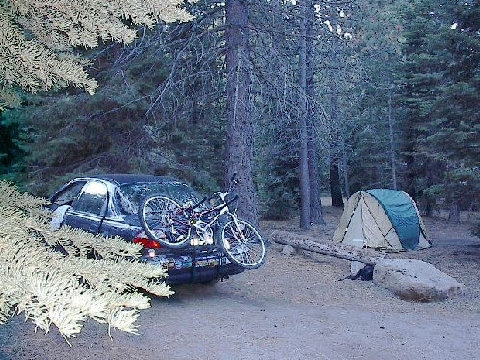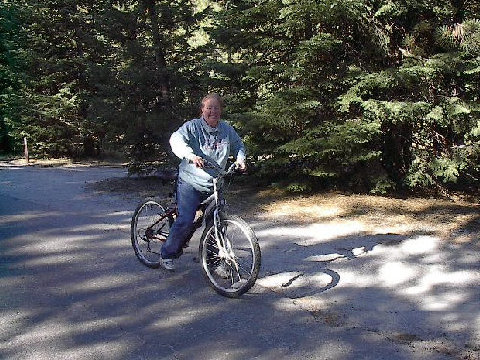 Left:

See, I did actually ride that bike. (And got someone to take a picture of it as proof)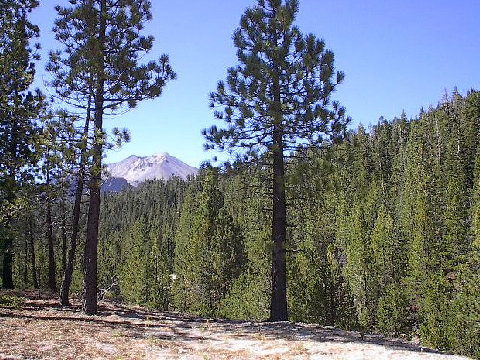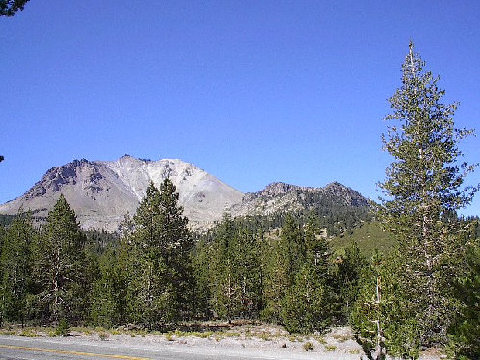 I had never even heard of Lassen Volcanic Park before.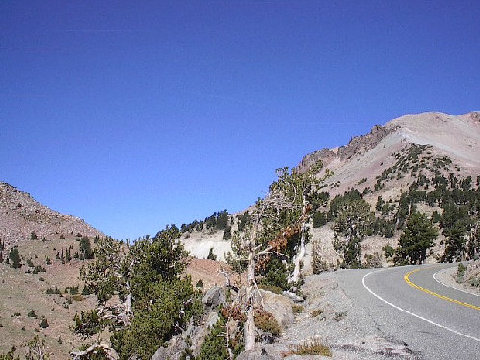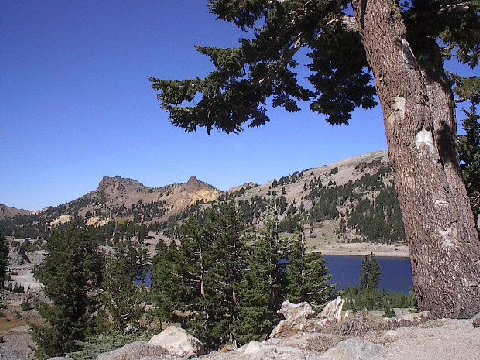 Left:

Sign reads:

21 People have been severly burned in the thermal release of the (something) in the last 10 years. Please exercise extreme caution.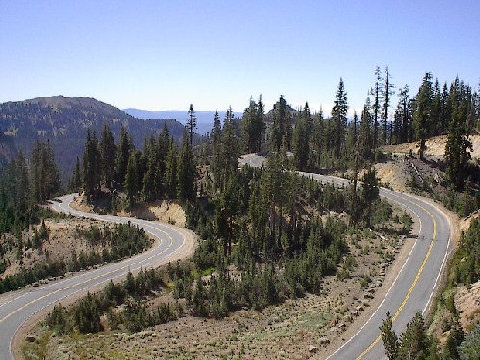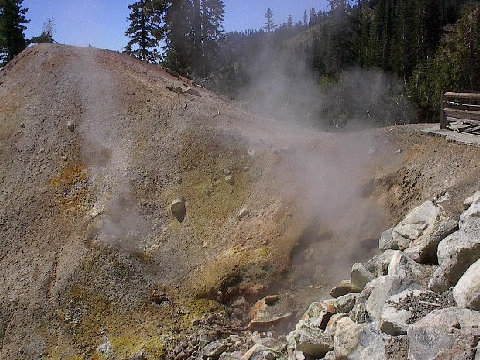 Left: My tent. It was a litle chilly that night.