Loretta Lynn's Ranch & Family Campground

Hurricane Mills, TN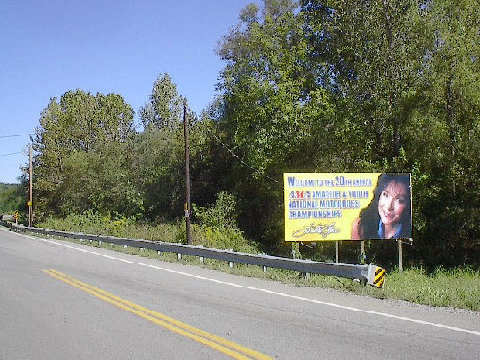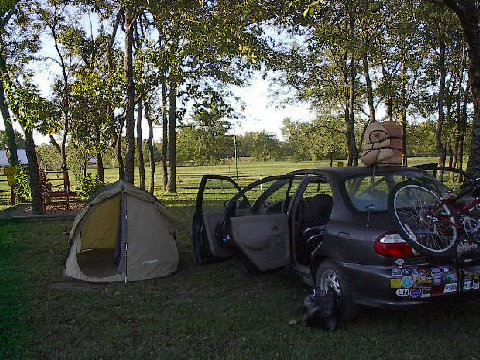 After leaving the Sandia Hostel in New Mexico, I headed toward home on I-40, I think. It's been so long since I worked on this web site that I can't remember. And I can't find my travel journal or any photo taken between New Mexico and Tennessee--so I assume I drove right through until I came across this campground: Loretta Lynn's Ranch & Campground. Just like many of the places I stayed, there was no one around. Where the heck is everyone? I guess September is right month to take a trip if you don't want to share the road, hostels, and campgrounds with other!

Darn, I must have stopped somewhere between New Mexico and Tennessee. I guess not. Hmmmm...I must have been really, really tired. I did find the buried cadillacs photo's so now I'm sure I did take I-40.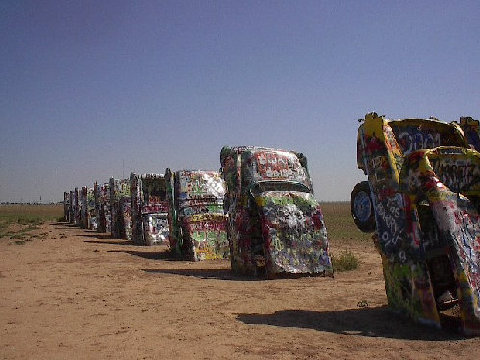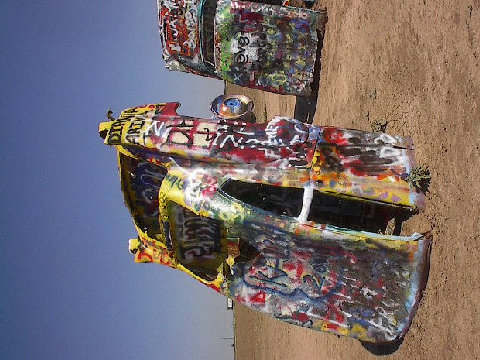 I did find these photo. Oh, now I remember...Just outside Amarillo, Tx there are 10 cadillacs that a millionaire buried as a form of sculpture. They are in a field, so you have to get out of your car and walk across the field to get a good close up look. It's surprising how many people actually park their cars, and walk the field to photograph these cars.

My campsite at Loretta Lynn's campground in Tennessee. Is that how you spell it?

Right: Close up of half-buried cadillacs--stripped and covered in graffiti.