Hidden Villa Hostel

Los Altos Hills, California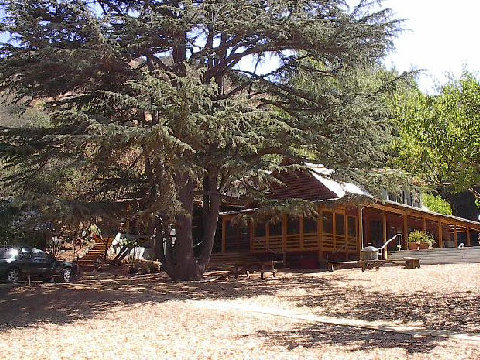 Hidden Villa Hostel

26870 Moody Road

Tel. # (650) 949-8648

Rates: $15/HI member

Season: 1/1-5/31 & 9/1-12/31

Beds: 35

Private: 3

Affiliation: HI

Office Hrs: 7:30-9:30am


4:30-9:30pm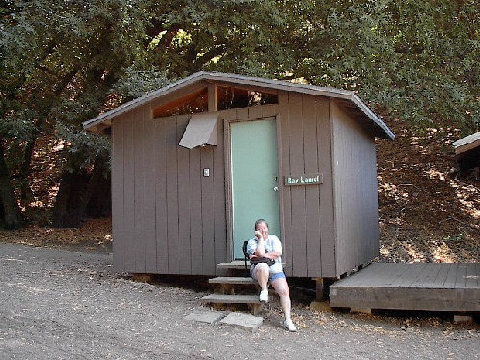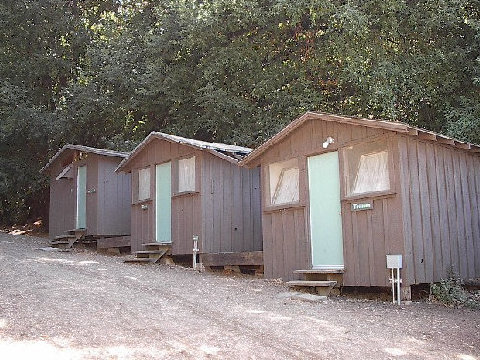 Here are the cabins. My room mate and I discovered that we had something in common--we both used to live in Rochester, NH--at the same time!

We exchanged e-mail addresses and still keep in contact.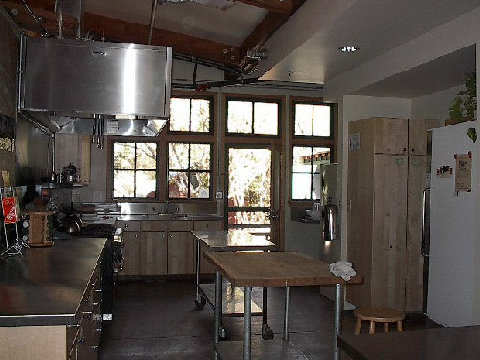 Left:


Hidden Villa Hostel kitchen.

This is were I was when we learned about the World Trade Center. Someone came into the kitchen and told us about it. There was no television so we sat around the radio to try to find out more about what was going on.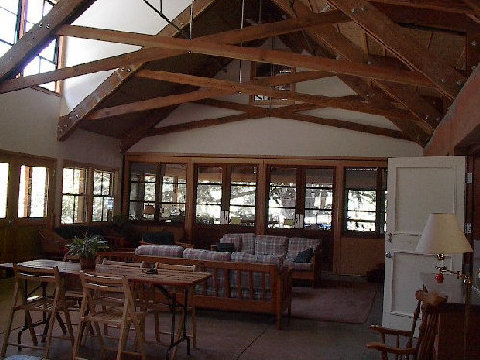 Right:

The dining and livingroom area.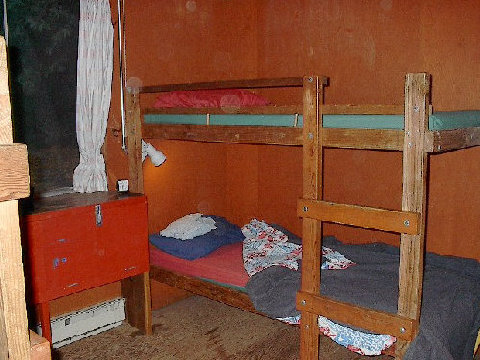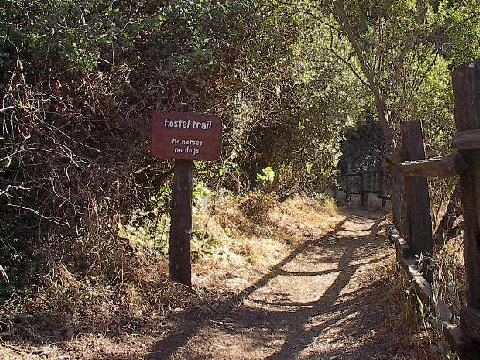 Left:

Followed this path to the top of the hill.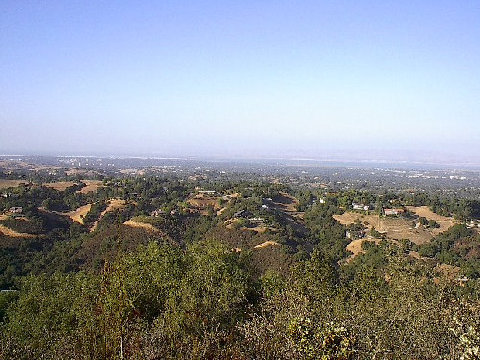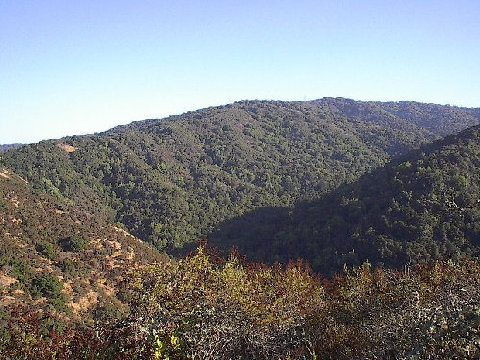 Right & Bottom:


Views from the top of the hill.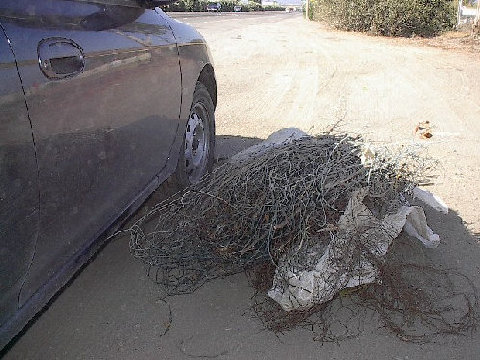 Right:

Back on the highway.

Almost got in an accident. While driving down the highway at 70 mph, the cars in front of me were swerving left & right. I didn't know what they were swerving to avoid until it was right in front of me--a huge bail of barbed wire was bouncing down the highway toward me!


Couldn't swerve because their were cars on both sides of me, so I hit it straight on, slowed down when it was safe, and pulled over.

It was wedged tight under my car. Had a hard time pulling it out. Thought for sure I'd get at least one flat tire--nope, nothing! Everything was fine!
Above: Big bail of barbed wire that wedged under my car while driving down the highway. Well, it looked bigger before it got crushed by my car.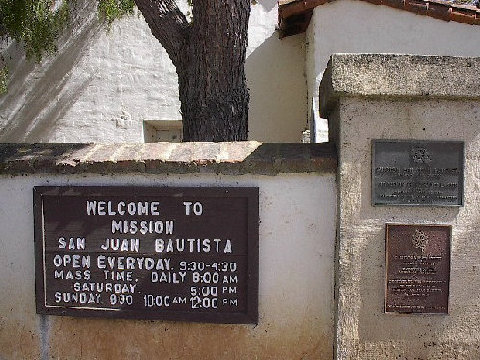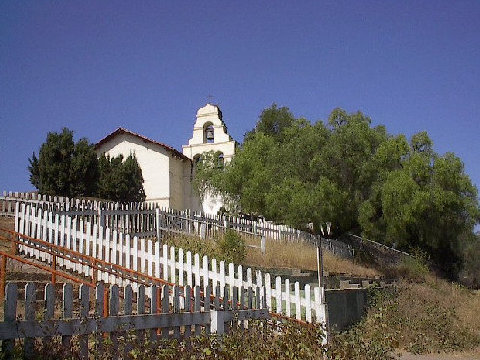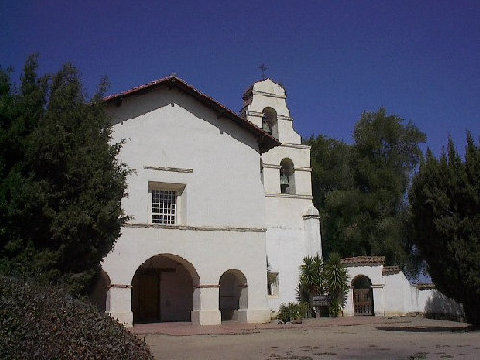 I had promised a friend of mine that when I got to California I would find an old mission and buy her a rosary.

I checked the map and found that the closest mission was San Juan Bautista. So that was the next stop.
To learn more about the mission, check out thier web site:


Drove through Gilroy "The Garlic Capitol of the World" without even realizing it! And that was one of the places that I wanted to visit.
If you want to learn more about Gilroy, check out their web site: