Yosemite Bug Hostel

Midpines, California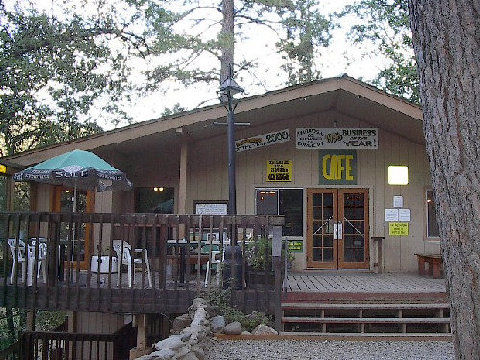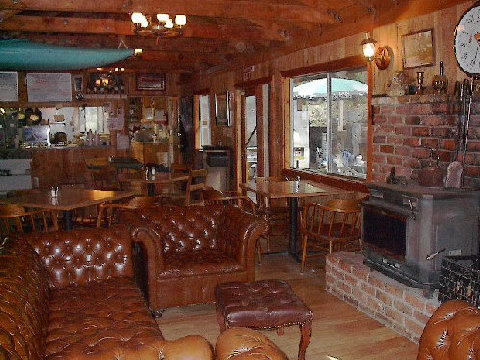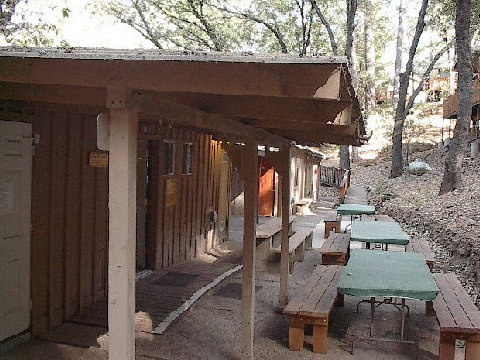 Yosemite Bug Hostel

Located just outside Yosemite National Park.

Above, Left & Below:

Yosemite Bug Hostel restaurant dining & livingroom area.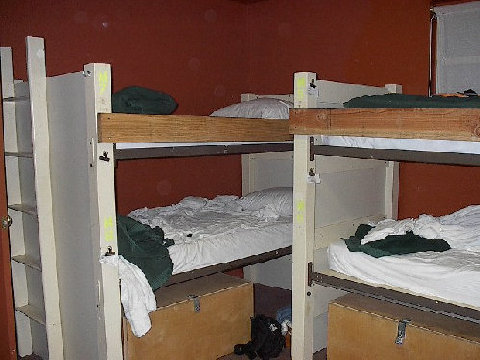 Left & Below:

One of the bunk room cabins.

I woke up covered with hives, eyes & face swollen.

They lasted about 3 days. I won't bother posting the photo--I look bad enough when I'm looking my best!

Darn! Still haven't learned how to rotate a photo yet!

Anyway, left & below is Yosemite National Park.

To learn more about Yosemite, check out their web site: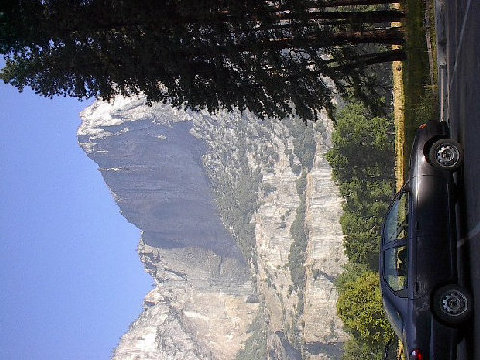 Right: The hostel has a very good restaurant.