At Friends' House

in

Mariposa, California


Last year, after I had just completed the first road trip in 2000, I was still infected with the travel and hostelling bug--so I decided to check out a couple of hostels not too, too far from my home.

I also wanted a friend of mine to come with me so he could get a taste of what it's like to travel a little bit and to spend a night in a hostel.

Got out my "Hostel USA" to select a somewhat 'local' hostel. I chose the Martha's Vineyard Hostel in West Tisbury, Massachusetts.

That evening at the hostel, I met a couple from Mariposa, California. We spent some time talking, swapping hostelling stories, and laughing. They gave me their address in Mariposa and told me that if I ever travel back to California--to stop in and visit them.

Well, within a year later, I did travel back to California. And I did get the opportunity to take them up on their gracious invitation. For 5 days I stayed in their home and enjoyed their company. We went to the movies, out to dinner, and they showed me around the cozy little town of Mariposa, California.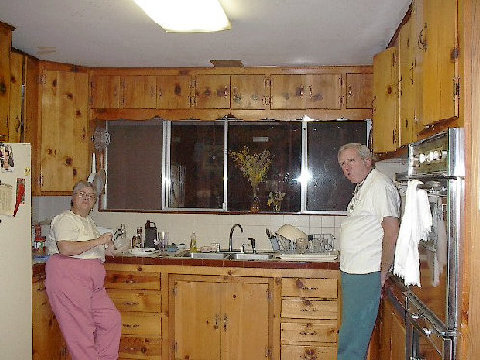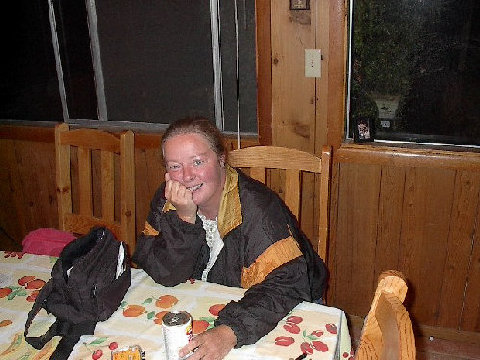 Right & Below:

Here we are all bright eyed and bushy tailed about 4:30 AM

Getting ready to hit the road again at 4:30 am. The hives on my face had finally cleared up !