HOH Rain Forest,

Olympic Peninsula

Washington State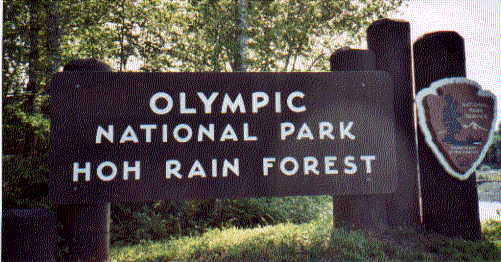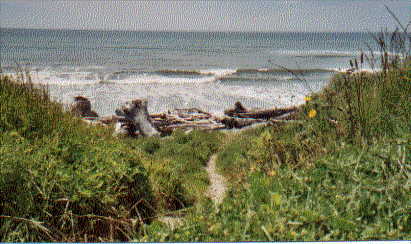 Photo above: My first view of the Pacific Ocean!!

The Olympic Peninsula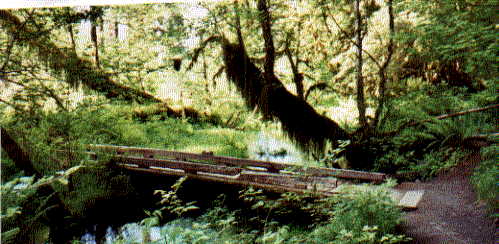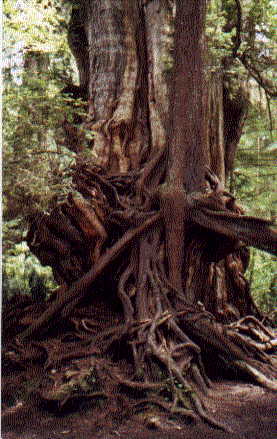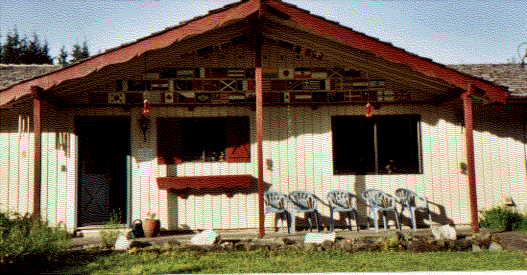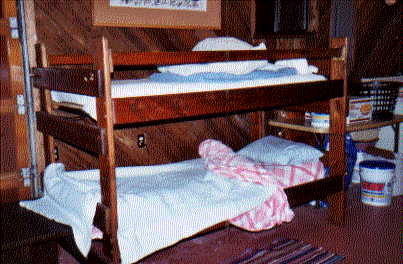 A place for a good nights sleep before exploring the Rainforest!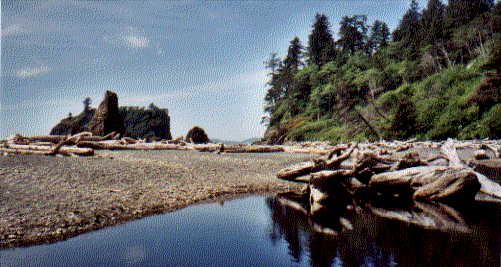 Below: Beautiful Ruby Beach

A GIANT Cedar tree in the Rainforest.

Moss covered trees hanging over a footbridge in the rainforest.

Shelter from the rain--The Rainforest Hostel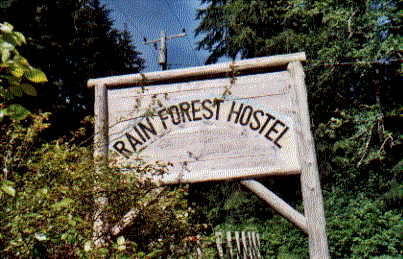 I was lucky--The sun was shining all day!

The owner/manager, Jim Conomos, said that the rainforest gets 12 feet of rain per year. The hostel, located just outside of the forest, gets 10 feet of rain per year.