Sacramento

International Hostel

Sacramento, California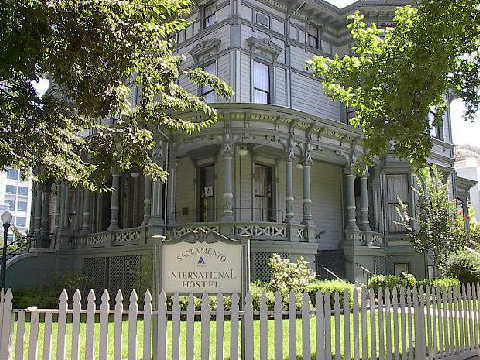 Sacramento International Hostel

900 H Street

Tel. # (800) 909-4776 ex. 40

Rates; $13/HI member

$18-$35/private

Credit Cards: Yes

Beds; 70

Private Rms.: 3

Affiliation: HI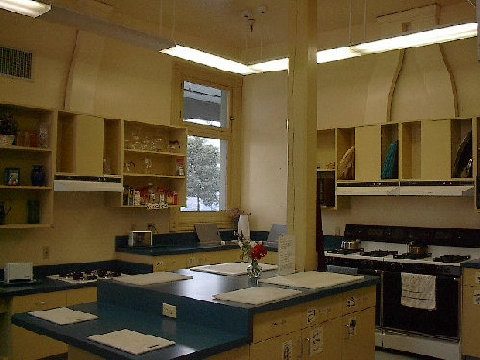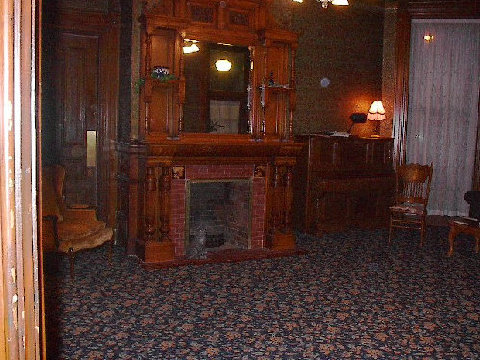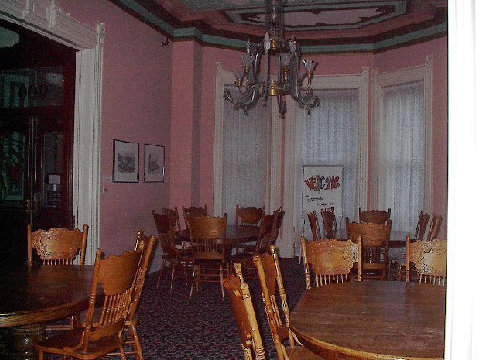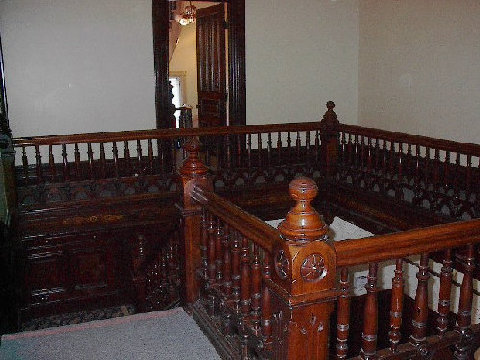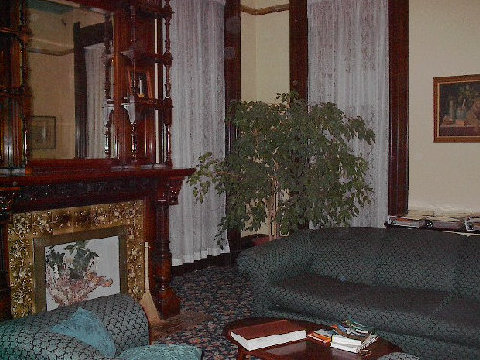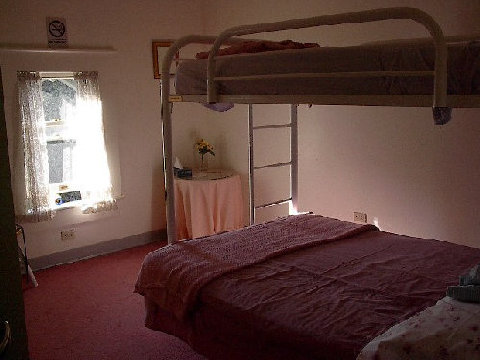 Left:

Had the room to myself.

I chose the full-size bottom bunk, of course.

Left:

Huge diningroom with oak tables & chairs.

Another really, really nice hostel!

Right:

Spacious kitchen area with plenty of room for many hostellers to prepare meals at the same time.

Left:

Cozy sitting area with fireplace.

Right:

Another sitting and reading area.

Right:

The staircase and upstairs rooms.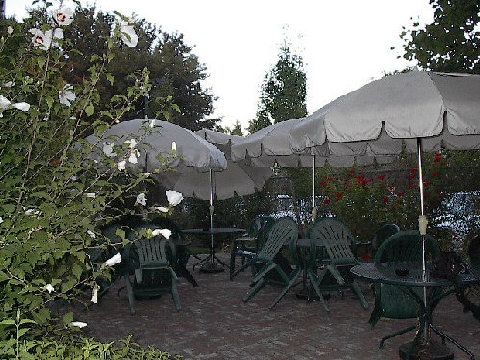 Right:

The hostel backyard.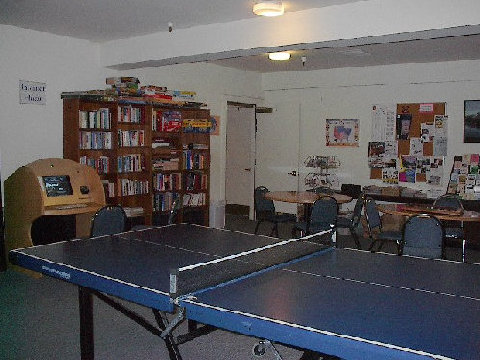 Left:

Game room with library, tons of travel information, and a computer.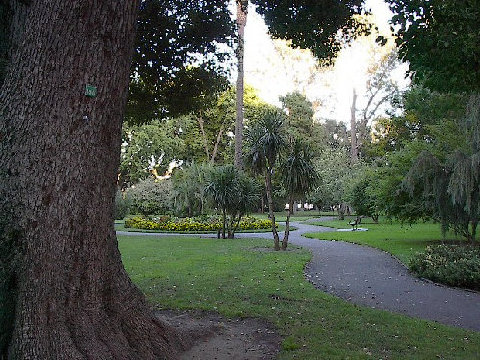 Left:


The park in Sacramento has a large Vietnam War Veteran memorial.

I took many photos of the memorial, but I have to learn to "rotate" them before I can post them here on my site.