The Avenues Hostel

Salt Lake City, Utah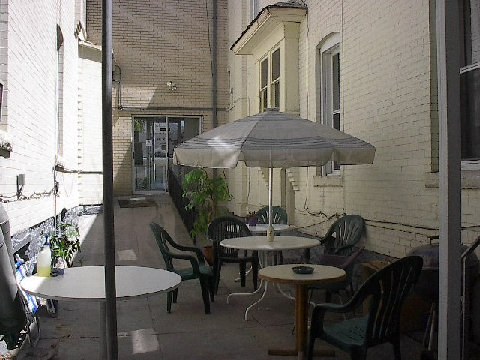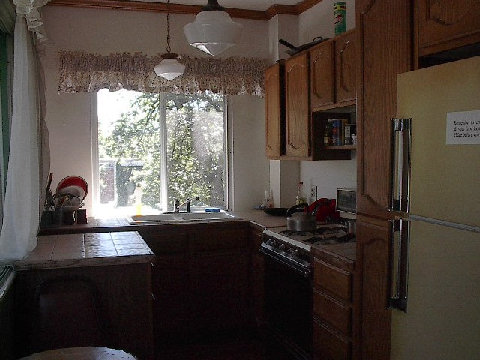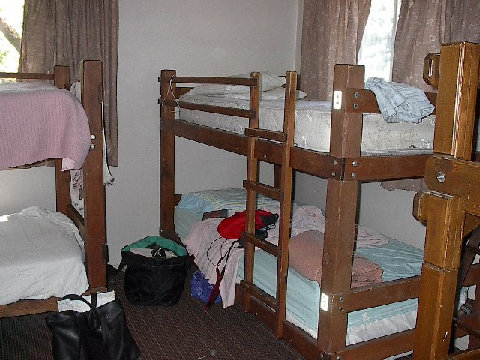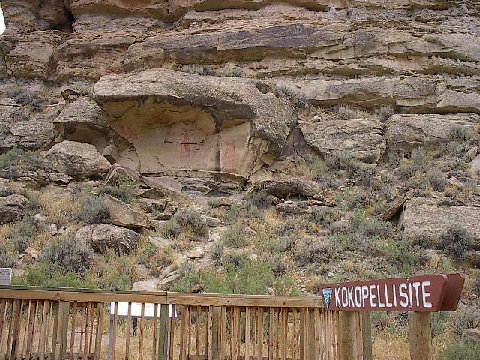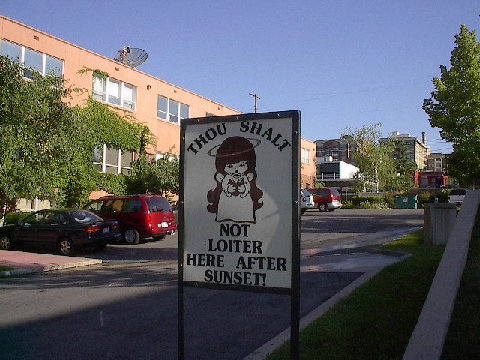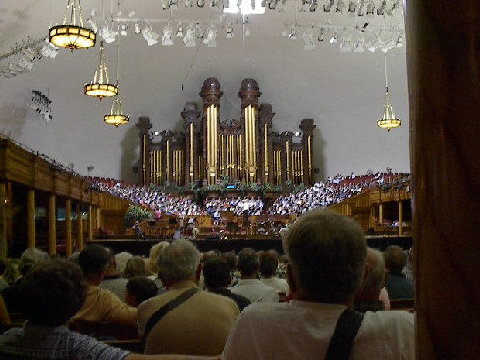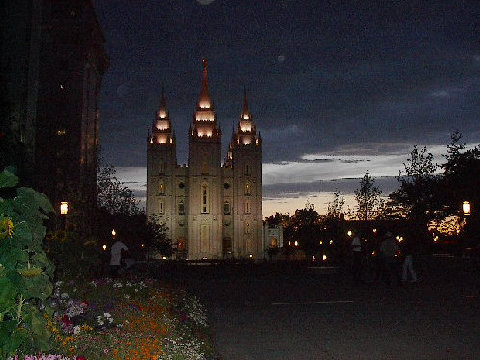 Sunday Service

Mormon Tabernacle Choir

Mormon Tabernacle at sunset. I'll have to check that spelling later.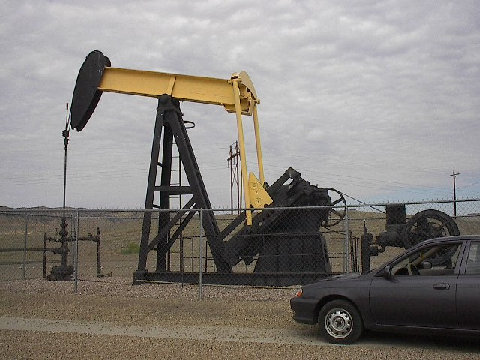 Took some pictures of things I saw along the way to Salt Lake. Like this oil well in Rangely, Colorado. Don't ask me why, maybe because I've never seen one up close before.

Learn more about the most productive source of dinosaur bones in the world. Check out their web site:


On the way to Salt Lake City:

After leaving the Grand Junction Hostel on Interstate 70 in Colorado, I headed north on Rt. 139 to Rangely, then north on Rt. 64 to Dinosaur, then east on US 40 into Utah.

The heat continued day after day. Maybe next time I will get a car with air conditioning, because after driving many hours each day in temperatures close to or above 100 degrees sometimes I wasn't as attentive as I should have been to some of the attractions along the way. For example, I drove right by the Dinosaur National Monument (located between Colorado & Utah). It wasn't until the next day while going over my maps that I realized that I missed seeing "the most productive source of dinosaur bones in the world". Darn.

Well, I'll see it "next time".
The Avenues Hostel

107 F Street

1 (800) 881-4785

Rates; $14/HI member

$35/private room

Beds: 56

Affiliation: HI

Office Hrs.: 7:30am-12:30pm


4-10pm

Had to stop for road construction work somewhere on Rt. 139 between Loma and Rangely, MT. Got out of my car to walk around and found this cave with an ancient Kokopelli drawing.

Here's a web site I found that explains more:

Left: Cute sign in Salt Lake City

Above: Avenues Hostel Breeze-way

Right: Hostel Kitchen (women's side)

Women's dorm.

The messy bunk is mine.

Rode my bicycle all around the city. The Mormon church was about a mile from the hostel.