Blu Zu Hostel

Lake Tahoe, California side (I think)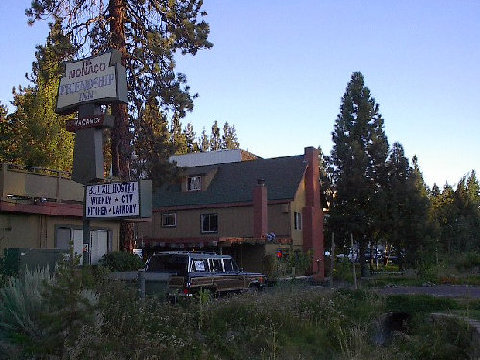 Here's a hostel I found in Lake Tahoe. It wasn't in my book.

Right: Here's a picture of the hostel--the building to the right of the Friendship Inn.

Below: Blu Zu Hostel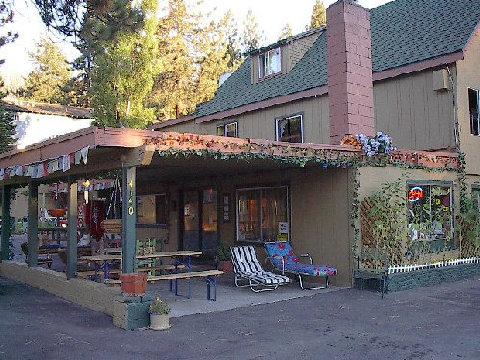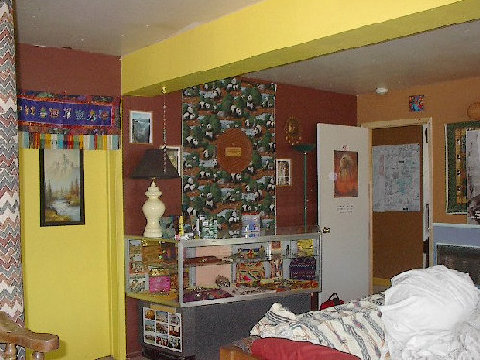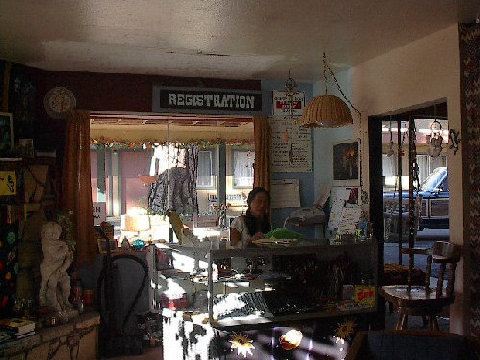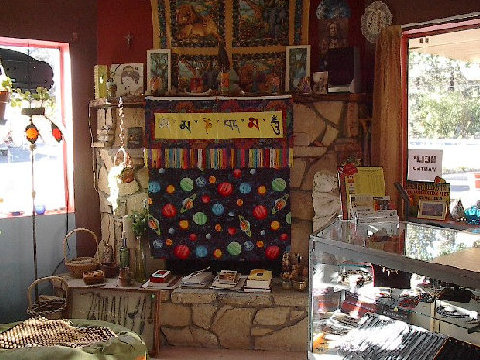 Above, Right, & Below: Inside hostel.


At most hostels, you just drop off your linen in a hamper and leave, but here--you had to hand them over to the owner in the morning so she could count them. I guess she must have gotten ripped off in the past. That would explain her unpleasant attitude.

But I really shouldn't complain. Hostels are still a bargain. And not every one of them can be perfect.
Left:

Comfortable sitting & eating area. Short walk to the beach.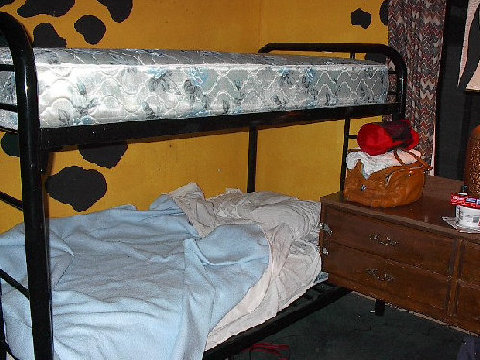 The room and bunk were comfortable enough. I only had one room mate.

Right:

After leaving Pyramid Lake, I stopped in Virginia City, Nevada on my way to Tahoe.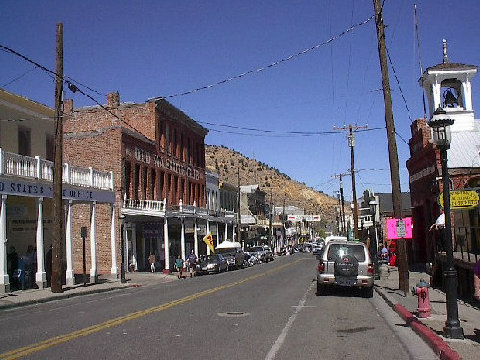 Left:

Main Street, Virginia City

A lot of tourists.

Had lunch in one of the sit down restaurants (as opposed to a 99 cent burger or a peanut butter sandwich on the side of the road.)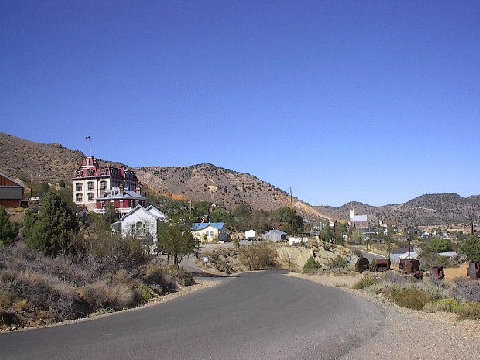 Right:

Leaving Virginia City