Las Vegas Independent

Hostel

Las Vegas, Nevada


Last year was the first time I came to this hostel and stayed about 10 days. I don't gamble at all, but the hostel is a good, inexpensive place to stay while visiting all the "other stuff" (like buffets, free shows, etc.) in Las Vegas.

This time I only spent 2 nights. Sort of getting a little home sick. Time to move on...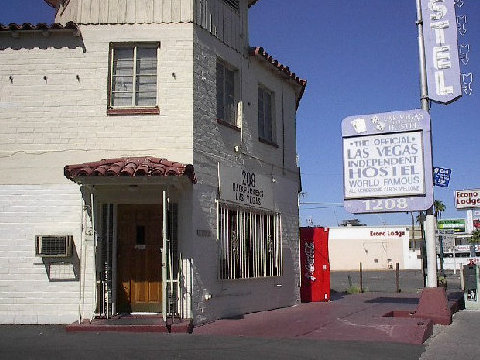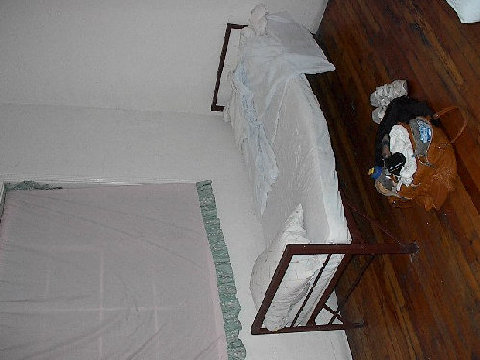 Left: My bed. Damn, I still don't know how to "flip" a photo! Looks kind of drab. But it was nice and cool. For more photos of Vegas, check out my visit from last year. This time, I was just "passing through".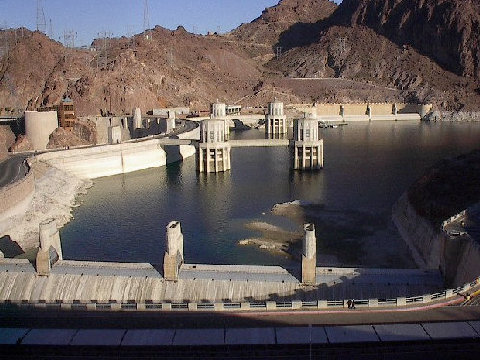 After Vegas, I headed toward the Grand Canyon. But there was lots to see before I got there. There's Hoover Dam on the right.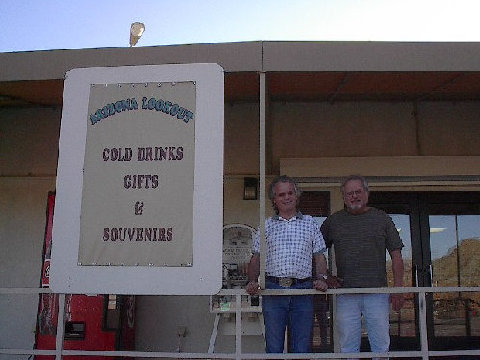 Left: The "Arizona Overlook". It overlooks the Hoover Dam. I stopped there for my early morning coffee. That's Gene, the owner, on the left. The "Overlook" is a great place to stop for good coffee and good conversation!