West Yellowstone Hostel

(Inside the Madison Hotel)

West Yellowstone, Montana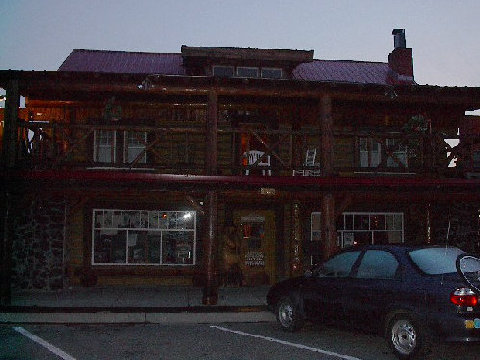 Above: West Yellowstone Hostel

I know, it's too dark. I took the picture as I was leaving around 4 or 5 am.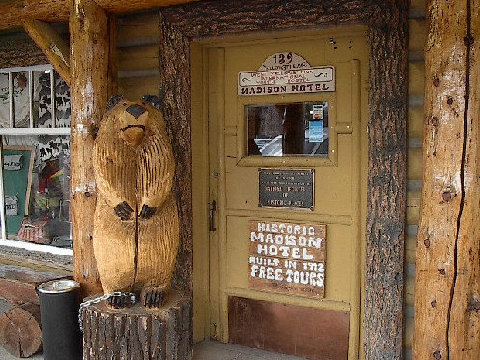 Left: Front door of W. Yellowstone Hostel. Took this photo the day before while it was still daylight.

I can't find my journal... think this hostel cost around $25.00 a night. I'll fill the rest of this info. in later.

It is a nice, clean, and spacious hostel. A little on the expensive side because there are a lot of tourists. But it's still way cheaper than a hotel. This hostel was pretty filled up, but wasn't crowded.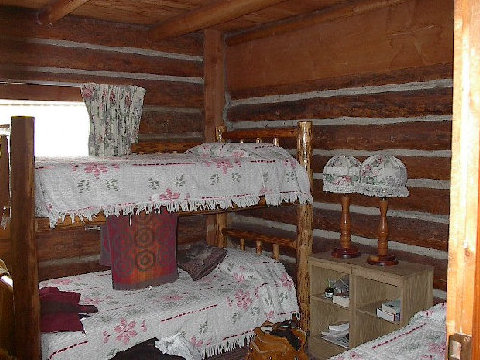 The bunk rooms are cozy and clean. Sturdy bunks with plenty of headroom.

Left the hostel at daybreak. Headed north towards Glacier National Park. It's a loooog way to Brownies!